BALLINTEER YOUTH CHOIR
ABOUT
Ballinteer Youth Choir is a new choir that promotes the development of  choral music alongside music education. Based in the heart of Ballinteer, BYC is for young singers in 4th, 5th and 6th class. Boys and girls learn musical literacy as well as important life skills. We are committed to educating young singers in musicianship in tandem with developing a healthy approach to using the voice. Our aim is to enable these young singers to carry their new skills through life by being literate in reading music to a high standard. The music we sing is wide-ranging and varied, from folk to classical and popular music. The transferable skills are wide-ranging and valuable.
OUR TEACHERS
Thomas Kehoe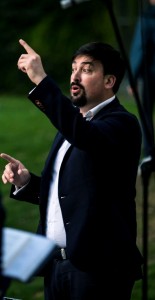 Thomas Kehoe is a full-time musician working in Dublin and Kilkenny. He is organist and choir director at St. Laurence O'Toole Church, Kilmacud and works with a number of choirs around Dublin. Having studied music in UCD, DIT College of Music, Royal Irish Academy of Music and University of Cambridge, Thomas is a passionate advocate of music education with a particular emphasis on choral music. Thomas is also an active performer, having studied piano, oboe and theory at the DIT Conservatory of Music and Drama. He has studied singing with Dr. Veronica Dunne, Paul Deegan and Collette McGahon. In the past he has performed with the National Chamber Choir, Resurgam, as well as most of the leading choirs in Ireland. See https://thomaskehoe.wordpress.com for further details.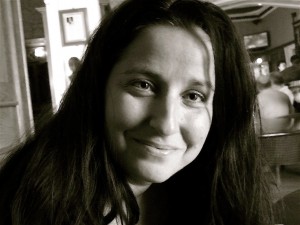 Joanne Harding
is a graduate of Music Performance, specialising in voice, from the Royal Irish Academy of Music and Music Education from Trinity College Dublin and the College of Music, Dublin (Conservatory of Music and Drama). She is a recipient of numerous prizes and scholarships for singing and was the first in the history of her degree to achieve a first class honours in performance in the final year of her degree. She has amassed a wealth of experience, performing in venues throughout Ireland, Europe and America. See www.joannehardingsoprano.com for further details.
JOIN THE CHOIR!